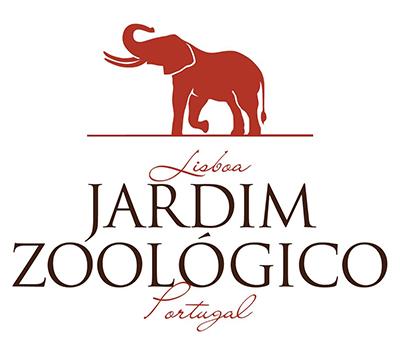 Lisbon Zoo
The Lisbon Zoo was inaugurated in 1884 and is at present one of the most renowned of its kind in the world. Within Lisbon city, it is home to around 2000 animals of nearly 300 different species, many of which face danger of extinction in their natural habitats. Marvel at the magnificent view from the cable car and witness a variety of daily shows of birds, dolphins, sea lions and reptiles.
By taking action towards the protection of wildlife, educating, preserving and researching, the Zoo strives for the protection of animals, plants and their habitats on a daily basis.


When visiting the Zoo, you are contributing to the fulfillment of this mission of conservation.


www.zoo.pt


When renting one of our vehicles, you can enjoy a 15% discount voucher on the purchase of tickets to the Zoo (discount valid for purchases at the zoo ticket office).
Ask for your voucher when picking up your car!