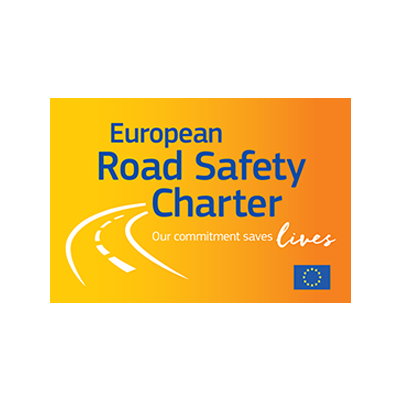 European Road Safety Charter
Cael rent a car is part of the European Road Safety Charter under the aegis of the European Commission.

This is the largest civil society platform on road safety. So far more than 3,400 public and private entities have committed themselves to the principles of the Charter and have undertaken road safety actions and initiatives directed at their members, employees and other civil society.