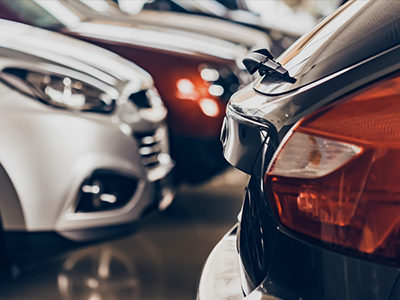 COVID-19 | Information
In compliance with the recent legislation published in Portugal, on the regulation of Rent a Car activity in the face of the Covid-19 outbreak, we inform all our customers that we continue to open doors to serve you even taking into account the restrictions imposed on the use and circulation of vehicles.
CAEL, aware of the difficult time that we are all living in, keeps its doors open so that mobility, in the cases provided for by law, such as travel for the purchase of essential goods or services, namely medicines, travel for health reasons or for assistance to other people is a reality at a time when the general confinement rule is a national imperative.
The health and well-being of our customers and employees is essential to us. For this reason, we are following all the guidelines of the General Health Department, both in terms of customer service and vehicle preparation, as well as in the internal procedures for the execution of tasks by our employees.
CAEL makes Disinfectant Gel available to all its customers and employees at all of its rental stations.
All of our operations have individual protection material, such as protective masks and disposable gloves, so that the reduction of contagion is effective. CAEL also recommends to all its employees that, during the delivery and collection of vehicles, the appropriate social distance is maintained. CAEL also recommends frequent hand washing to all its employees so that everyone feels safe and protected in these times of instability.
CAEL, a car rental company born in 1958, wants to leave a word of HOPE here to all its customers and employees, with the compliance with the safety rules disclosed by the General Health Directorate in a joint effort between all of us, we will do with let everything be well!
In these almost 62 years of life, CAEL has been able to overcome many of the obstacles it had along the way, together, we will certainly be able to overcome also what seems to be the most difficult of our lives.