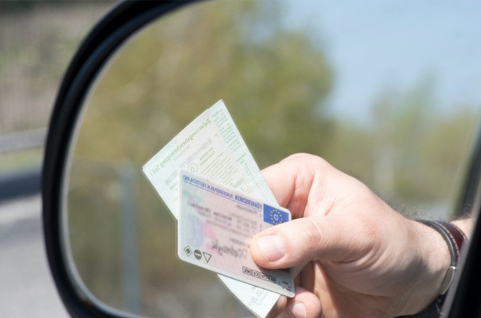 Do you have expiring documents? You don´t need to go and renew them.
Due to the covid-19 pandemic and to prevent people from leaving home, the Government has extended the period of validity of several documents and other commitments. Confirm what they are.
Citizen card, driving license, criminal record, certificates and residence visas
All documents that were valid until March 9 will be accepted until June 30 by public authorities without any obligation or penalty.
Car inspection
The deadline for carrying out the Mandatory Periodic Inspection (IPO) may be extended by another three months for vehicles with an inspection date until March 11. According to Jornal de Notícias, negotiations are still ongoing between the inspection centers, the Government and the IMT.
Forgiveness of fines and tax exemption
If due to health reasons, due to the coronavirus, taxpayers or certified accountants are prevented from fulfilling their tax obligations, they will not have to pay fines. In companies and public services, the Government has also postponed some deadlines to fulfill tax obligations:
The special payment on account, which should be made in March, can be made until June 30, 2020.
The submission of the periodic income tax return (Model 22 declaration) for the 2019 tax period, can be completed until July 31, 2020
The first payment on account and the first additional payment on account, to be made in July, can be made until August 31, 2020
Courts
The judicial courts, administrative and tax courts, arbitral tribunals, the Public Prosecution Service, judges of peace and alternative dispute resolution entities, start to operate in a regime similar to that of the judicial vacation. The deadlines for the proceedings are suspended and the only exception applies to acts intended "to ensure the normal functioning of the services".