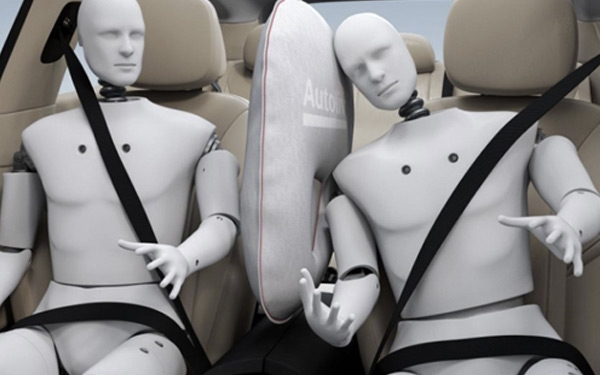 Central airbag will equip 19 models this year
Avoiding head crashes between occupants in the event of an accident is the goal of this new airbag, which can reduce crash injuries by up to 80%.
It is a device that will be installed on the backs of the car seats to, in the event of a collision, fire in milliseconds. It is another safety measure that, according to studies carried out, may reduce up to 80% the injuries caused by passengers who collide with each other following a road accident.
This new equipment will be installed in 19 car models starting this year, without knowing the list of cars contemplated.