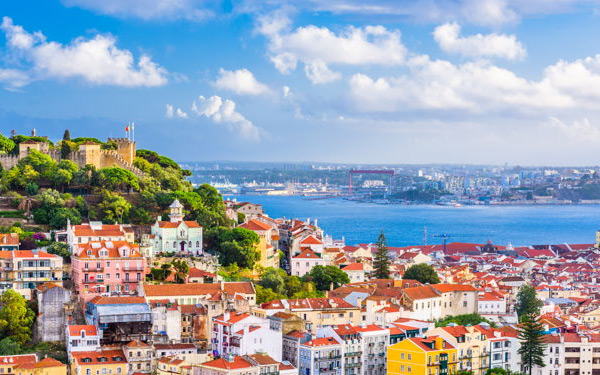 Lisbon among best destinations to visit from TripAdvisor
Lisbon is among the best destinations of 2019, chosen by TripAdvisor travelers. The Portuguese capital figures both in the world ranking, having dropped two places compared to last year's list, as well as in the European, where it remained in the top 10.
London is at the top of both lists.
The Portuguese capital was chosen as the eighth best European city to visit. In the ranking extended to the rest of the globe, elaborated by the travel site TripAdvisor, based on the comments and opinions of the users, Lisbon is positioned as the 18th destination not to be missed.
For tourists who strolled through the city of the seven hills, attractions such as the Maritime Museum and the Casa-Museu Dr. Anastácio Gonçalves stand out, in addition to those better known as the Padrão dos Descobrimentos and the Belém Tower, a UNESCO World Heritage Site.
The European ranking is led by the British capital, followed by Paris, in France, and Rome, in Italy. This podium is repeated on the world list, where cities from the Old Continent dominate, but places like Bali, Indonesia, and Phucket, Thailand are also included.
See the world ranking:
London, United Kingdom
Paris, France
Rome Italy
Crete, Greece
Bali, Indonesia
Phuket, Thailand
Barcelona, ​​Spain
Istanbul, Turkey
Marrakesh, Morocco
Dubai, United Arab Emirates